Perfect
for every
occasions
Conferences, Functions & Special Occasions
The Caledon offers venues and facilities to host conferences, functions and corporate events, whether you are looking for an intimate venue with conference facilities for just a few delegates or a larger venue to accommodate many delegates.
Delegates can also rely on convenient and comfortable accommodation at The Caledon Hotel and enjoy downtime at The Caledon Spa.
Contact us about hosting your function at The Caledon Conference Centre in the Western Cape.
5 Reasons to have your next event at The Caledon
No matter what your group size or budget, The Caledon has you covered.
The Caledon Conference Centre can accommodate groups from 10 up to 120 delegates and is equipped with the very latest audio-visual equipment.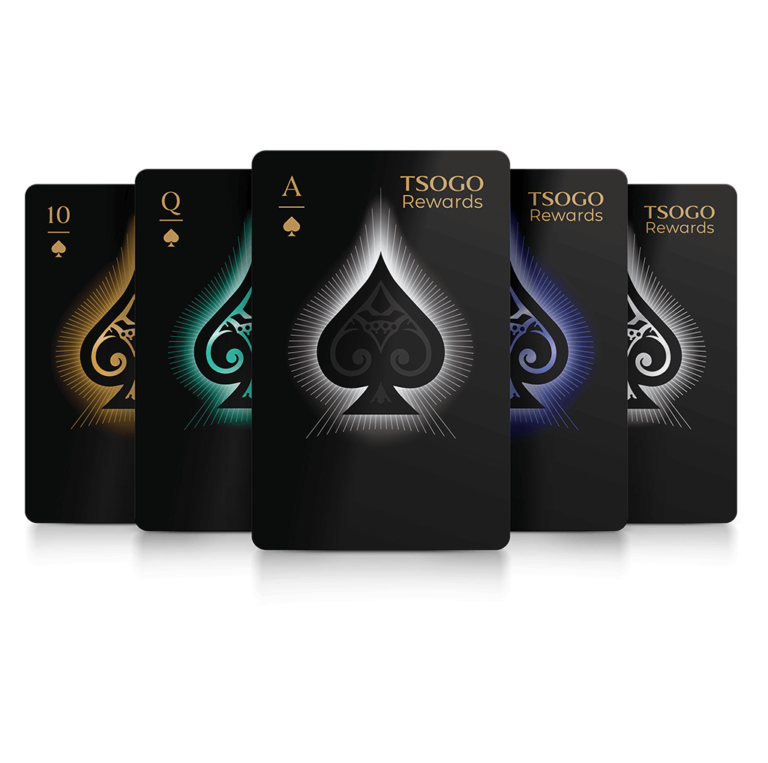 The Tsogo Rewards programme aims to reward our members each chance we get. No frills, no fuss – just relevant benefits that you can actually use!