Complex General Manager: Lynton January
The Caledon Guest Relations:
+27 28 214 5100
+27 28 212 2773 (Fax)
If you have any questions about The Caledon, or have any comments or feedback – please don't hesitate to contact us using any of the details below, or simply fill in the feedback form.
Enquiries
If you would like us to contact you, please complete the form below.
Please Note: All fields marked * are required. Please ensure your details are filled in correctly. All queries will be responded to within 48 hours of receipt, unless received on a Friday, in which case, your query will be answered within 72 hours.
Important Information
In order for us to handle your query efficiently, please supply us with as much details as possible.
Physical Address
1 Nerina Avenue,
Caledon,
Western Cape,
South Africa
Postal Address
PO Box 480,
Caledon,
7230,
Western Cape,
South Africa
GPS Coordinates:
34° 13'31.55"S | 19° 26'13.76"E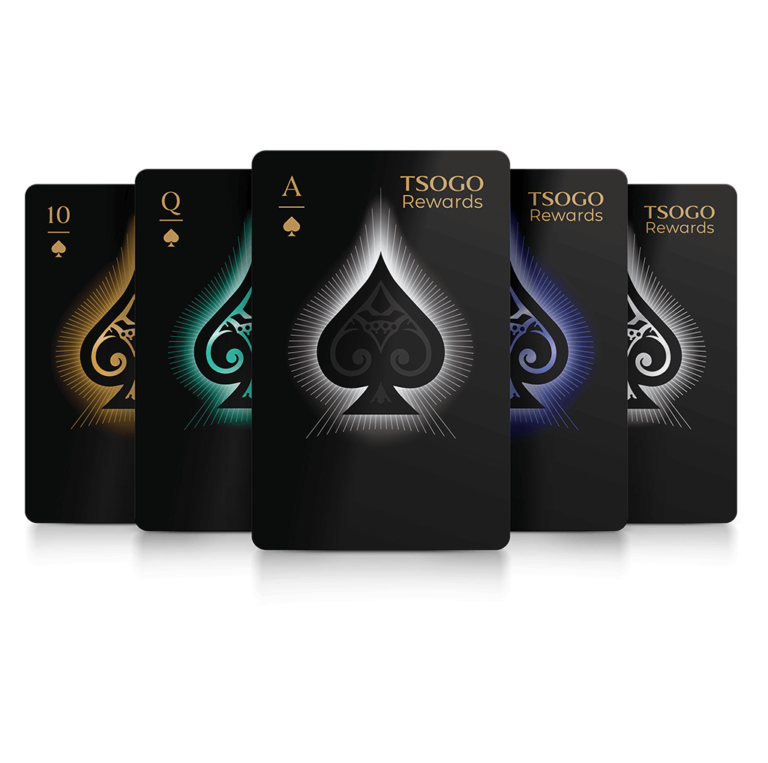 The Tsogo Rewards programme aims to reward our members each chance we get. No frills, no fuss – just relevant benefits that you can actually use!