The Caledon Spa pools are open to the public from 09h00 – 17h00 and Hotel Guests from 08h00 – 23h00.
Pools are closed to the public on Mondays.
Victoria Bath and The Pond will be closed every Thursday morning for maintenance until 17h00.
Natural Warm Mineral Baths at the Caledon
World Class Spa in the Western Cape
The Caledon Resort is home to one of the Western Cape's famous Mineral Rich Warm Spring. The hot spring originates by the emergence of geothermally heated groundwater that rises from the Earth's crust.
It produces over a million litres of water daily with an average temperature of 65 degrees Celsius. No chemicals are added and the distinctive brown colour of the water is due to the high iron content, known as chalybeate.
When the water reach the surface rapid oxidation takes place which gives the distinct smell and colour of the water. The iron particles are a natural body exfoliation and the oily layers found on the surface of the pools, depending on weather conditions, a natural moisturiser to the skin.
The mineral pools are completely drained and filled every week on a Monday, except the historical Victorian Bath is drained and cleaned every Thursday.
Thermal Springs are well known to boost blood circulation, reduces stress, promote sleep and is a natural pain reliever.
Monday: 12h00 – 19h00
Tuesday – Sunday: 10h00 – 19h00
Book your Natural Warm Mineral Pool access through Computicket
The Caledon Spa reserves the right to limit the number of day visitors to the Mineral pools for health and safety reasons.
All Entrance will be subject to availability.
Right of admission is reserved.
Kids younger than 17 years must be accompanied by an adult.
Kindly bring your own swimming gear and towels if you want to make use of the Mineral pools.
All day visitors are advised to book through Computicket prior to visiting the pools to avoid disappointment.
Kindly note that is not a self- catering area.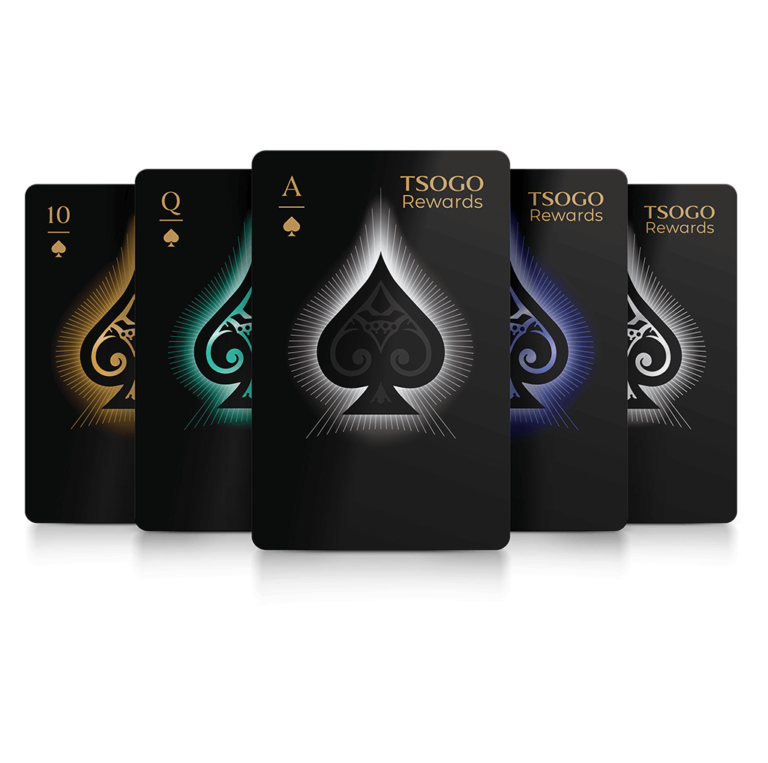 The Tsogo Rewards programme aims to reward our members each chance we get. No frills, no fuss – just relevant benefits that you can actually use!