Find Serenity
& Feel Revived
Give the Gift of Relaxation
Give the gift of relaxation for any occasion with a voucher for The Caledon Spa in the Western Cape. This perfect last minute gift will be emailed instantly the moment your payment is made. Add your own personal message to make it special. We also have printed vouchers should you prefer.
Contact The Caledon Spa for more information at +27 28 214 5100.


All our usual terms and conditions and policies apply to Gift Vouchers. The use of gift vouchers fall under the following terms and conditions:
In order to purchase a Gift Voucher, you will need to contact The Caledon Spa, who will send a quotation to you for the amount payable. Gift Vouchers will only be issued once payment is received.
Gift Vouchers will be delivered by electronic means to the email address you specify at the time of order. Our Gift Voucher includes unique numbers and configurable patterns.
Gift Vouchers must be redeemed at The Caledon Spa.
A Gift Voucher cannot be used to purchase a further Gift Voucher.
When ordering a Gift Voucher, you should ensure the recipient's email address is correct. We cannot be held responsible if the address is entered incorrectly and someone other than the intended recipient uses the Gift Voucher.
Monthly specials and promotions do not apply when purchasing gift vouchers.
A Gift Voucher is dated and expires 6 months from date of issue.
Gift vouchers cannot be exchanged for cash.
Gift Vouchers can only be redeemed against the treatment purchased in the same currency as the Gift Voucher.
We are not responsible if a Gift Voucher is lost, stolen, destroyed or used without permission and no replacement will be provided in these circumstances.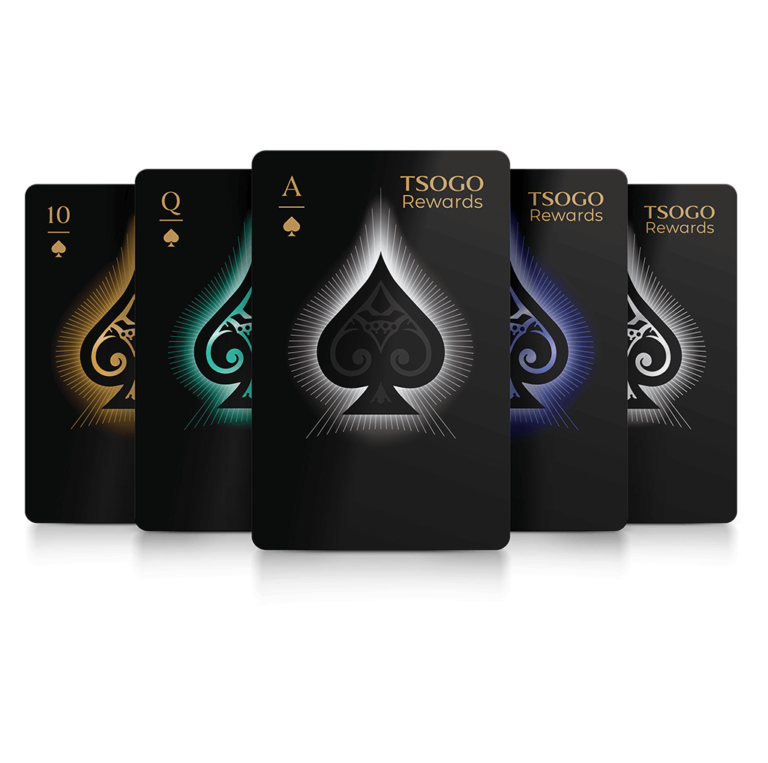 The Tsogo Rewards programme aims to reward our members each chance we get. No frills, no fuss – just relevant benefits that you can actually use!